Welcome in the zone
Nové Nivy is a ground breaking ecosystem born on a revitalised 'brownfield' site in the locality of Mlynské nivy.
Welcome to the community of corporations, start-ups, residents and tourists, where together we create a lively and modern city centre with everything you expect from it.
Address of success
Welcome to a place where big brands share their space & know-how, where residents mix with visitors and the business community.
It is a new city center adjacent to the historic center.
New Nivy is a home of companies that appreciate the opportunity to network or share thoughts and ideas in an informal environment.


Multifunctional projects
in one integrated zone

Revitalisation of a former
"brownfield" into a modern downtown

Urban development projects that
will ensure life in the zone 24 hours a day

Both hardware (buildings and roads),
and "software" in a single integrated zone

Community and business support
to promote innovation and productivity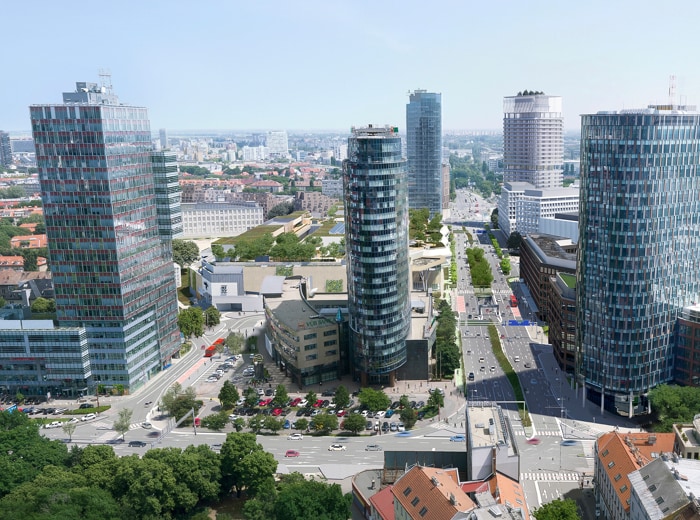 A vivid community
Nové Nivy is an ideal meeting place for people from different companies, industries or interest groups. This creates the potential for mutual cooperation, new ideas and the development of promising talents.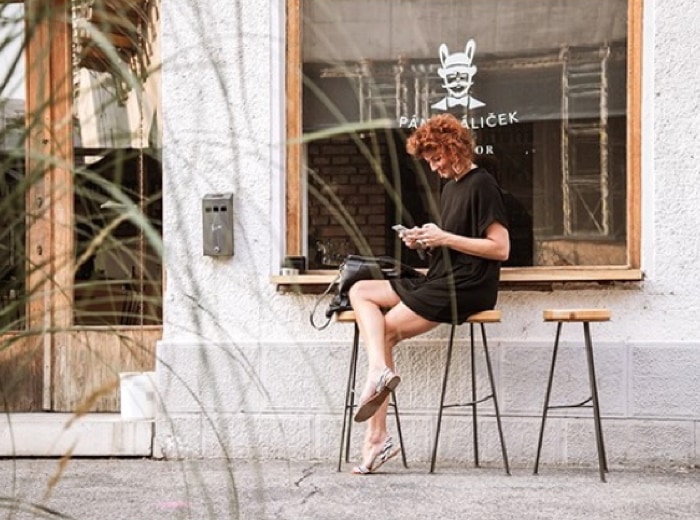 A place to be
The Nové Nivy is not just a few neighboring buildings. They are a full-fledged neighborhood that works as a whole and cares about making you feel good here. You can easily shop here, relax or spend a comfortable working day.
New technologies, human design and vibrant communities make Nové Nív a thoughtful urban space that will delight your every visit.
Companies in the district