Each m2 has its own meaning
Are you thinking about how to make your workspace efficient and safe?
Consult our Origameo experts.
More about Origameo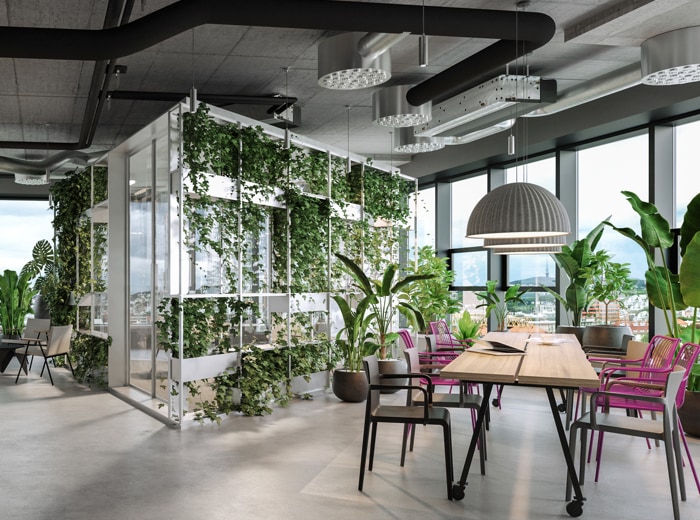 A progressive community full of energy
Flexible co-work ideal for individuals and teams up to 25 people.
Various membership options from a dedicated office to one-day rentals.
More about HubHub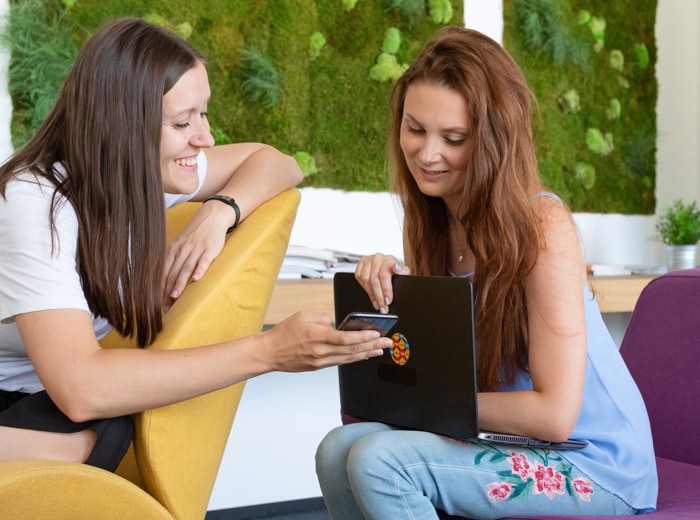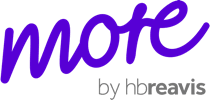 At your service
Handling dry cleaning or mail during business hours doesn't have to be stressful. Do something for your health instead.
Welcome to More.
Viac o More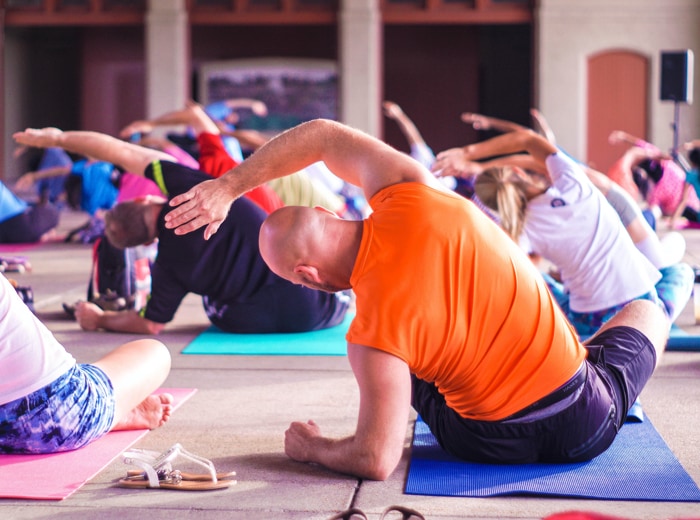 Everything at your fingertips
All information about events and activities in the Nové Nivy zone can be found in one place in our application. We will do everything to ensure our services fulfil all your desires. From the lobby to the top floor.

Bike-friendly
Whether you come to work by car or bicycle, all your wheels will stay dry with us. Apollo II offers facilities for cyclists and athletes and bicycle cages for safe storage of bicycles.

Bikesharing
Get to your meeting outside of your office in a stylish, sustainable, healthy and quick way. That's why we provide bikesharing with a fleet of Brompton folding bikes and Xiaomi e-scooters.

Concierge
The concierge will provide various services such as dry cleaning, car wash, mailing, picking up orders, courier, ordering tickets to the theatre and more.